artist:
Tobias Mostel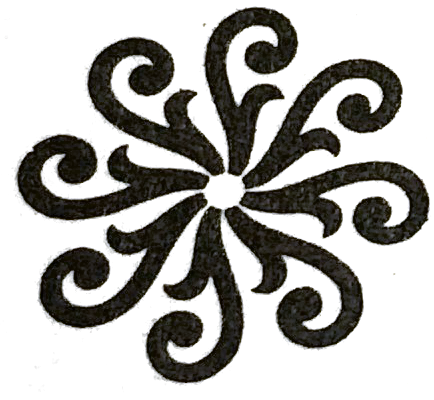 The EPQ had the following members: William Wellborn, Eduard Laurel, John Touchton and Tobias Mostel. At various times other pianists sat in with us: Mark de Voto, Greg Biss, guy in Portland. I have written lyrics for friends who have groups and who play music wherever they can, notably: Jeremy Zorn, Joey Bonatakis, Dave Rodock.
2-01 BerliozRCO.mp3

Berlioz: The Roman Carnival Overture. This was from a performance in Portland, Maine.
Mendelssohn:1.mp3

The great Mendelssohn Octet. This became the signature piece of the EPQ
Beethoven 81.mp3

First movement of Beethoven's 8th Symphony.